---
I am still getting to much unsolicited traffic to my house. I suspected that this might become a problem, and it is.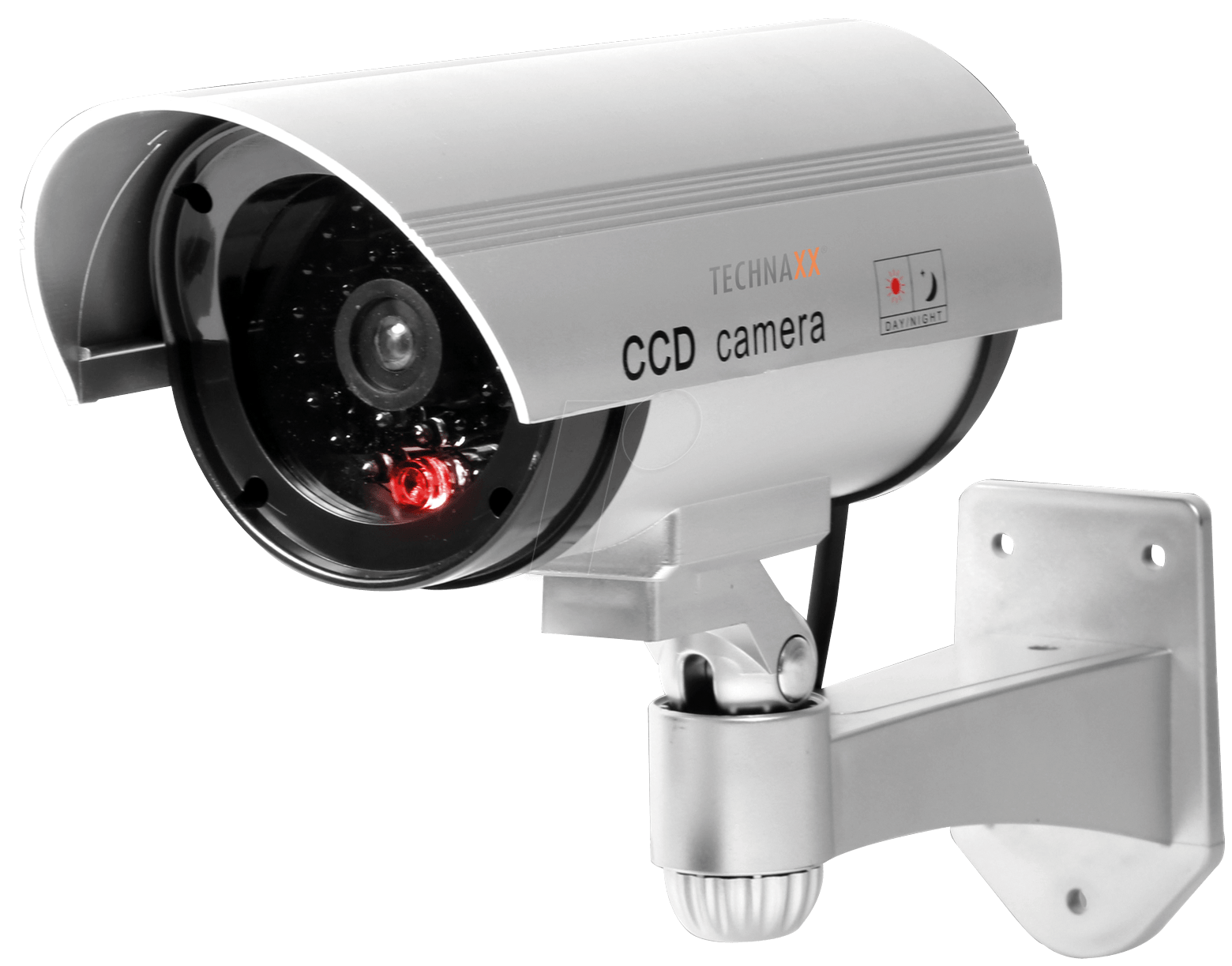 I've got cameras inside and outside of my house, so I can can and hear when people come knocking or just stalking, whether I am at home or not. This does not mean that I am under any obligation to open the door or respond. In fact, the more you do this, the less likely I am to respond.
I thought I had made this clear before. I have a life. I've got a baby. My mom might be over. Another client might be over. I might not even be home. If my car is parked in the yard. I may have left with someone else. Don't make assumptions.
It's nice that you want to check up on my to see if I'm OK, but if I'm updating my blog and my Erotic Monkey account says active, I'm probably alive and well. If I've logged in the past day or so, it says Active. Otherwise, that flag disappears. Sometimes, I don't log in for a week or more, but I still update my blog.
I've delayed coming from as well as returning to my home because of unwanted activity. So, again, if I haven't specifically invited you over, please don't invite yourself.