---
Have I mentioned my OnlyFans account? Why, yes I have. But's that's not what this post is about. If you are interested in setting up your own OnlyFans account as a content publisher—or you know someone who might be interested—, then use this referral link, so I can get referral credit. It doesn't cost anything, and there's no commitment, but if you earn anything, then OnlyFans throws some cash my way—and it's not out of your pocket. So, it's a Win-Win.
Of course your content might be different than mine. I offer pictures of my pussy because that's what I know. But other people have accounts to show off their cooking or dancing skills. Or maybe you've got mad fishing or carpentry skill. Maybe you'd like to just read quotes from the Bible… or the Quran. I'm not judging. Read from your favorite comic books. Or share daily pictures of your grass growing of paint drying. It's up to you. And if you make money, so will I.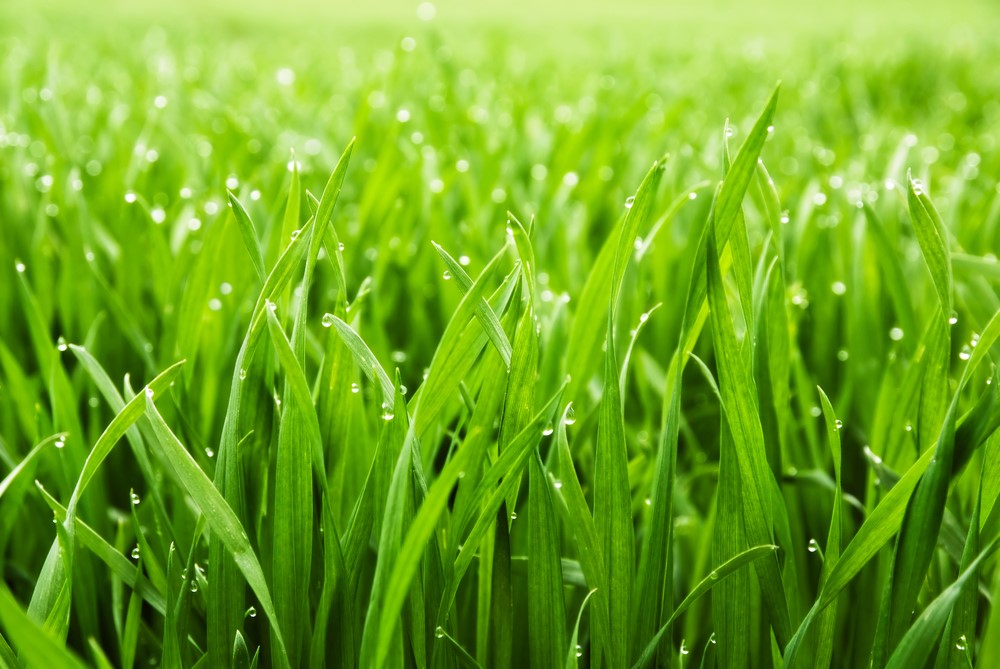 No pressure, but if you're interested, give it a go.