---
Turnabout is fair play. I didn't mean to be one-sided in my big dick post. It was more about dick pics than big dicks, but I happen to know a thing or two about pussies, too. I know why guys love pussy because I love pussy, too.
I've created a pussy preference survey. Let me know what you think.
Like dicks, pussies don't all look alike, but they all serve pretty much the same purpose. For me, most pussies look nice. Some look better than others, but there is no accounting for taste. And some do look worse.
What I think looks like a nice pussy may not be the same as you. I think I have a very nice pussy. It looks good, smells good, tastes good, and feels good. I suppose it also sounds good if I don't want to leave any senses out.
My pussy is cute. Some girls have the roast beef look, but not me. To each her own. I'm not into that look, but if you are, that's fine. Call Katie or Gina if you want to give that a shot. They aren't roast beefy, but they've got something going on down there.
I've got a nice clit. Not too big—some girls have mini-dicks, so if you're into that, I can't help you. Some girls have clits so tiny, you may not even be able to find it. It's there, but it's hidden. Like mama bear, mine's just right. You won't have any trouble locating mine.
My pussy is snug. Some girls are tighter or looser than others. Again, I think my pussy is just right. Some guys want a tight pussy, and to each his own, but I've heard from some guys—especially guys with thicker cocks—, and they say that tight pussies hurt cuz they strangle their dicks. I'm not sure who likes loose pussies, but there might be someone out there. If your dick is thinner, a normal pussy might still seem loose to you.
My pussy is deep enough. I don't get any complaints. Some girls are very shallow inside, so guys bottom out if they fuck too deep. It's not often I get a cock long enough to reach bottom, but it can happen. When you bottom out, some girls just feel the pounding when you reach the end, and some girls get queezy.
Pussy Education 101
Fucking does not make a pussy loose. This is an urban myth. I fuck a lot, and my pussy is not any looser. If I fuck a few guys in a row, my pussy might temporarily get looser, but it will be as tight as ever by the next day. Some girls just have looser pussies.
My pussy is wet. My pussy lubricates naturally. When a woman get excited, her pussy lubricates. I enjoy what I do, so mine doesn't usually need any extra lube.
My pussy tastes good. I like to eat a nice pussy, and I've tasted my pussy off enough cocks to know mine tastes good, too. I've heard that pussy taste depends on diet and some other things, so whatever I am doing must be OK. I've heard of some girls who taste sour or like fish. For them, I suggest changing diet or visiting a doctor.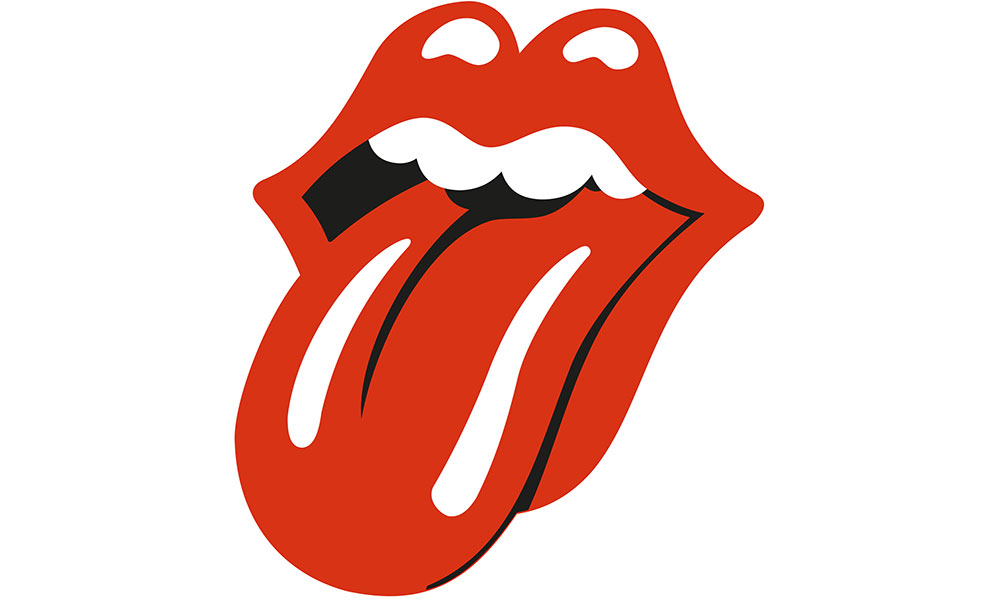 Now that I think about it. Here's a link to my pussy survey so you can tell me what you think about pussy.